Here at Riccar, we cater to the needs of local homeowners and do-it-yourselfers. We stock everything needed to complete an HVAC project in our 10,000 square foot warehouse. Why settle for the limited selection at the "Big Box" stores. Besides the huge selection of products we are staffed by people with real experience in the HVAC trade that are willing to offer you technical advice, layout and planning help, customized fabricating, and installation tips that can save you time and money.
Save yourself the time and hassle of running all over town to get what you need, shop us first. Don't wait until the others leave you stranded with questions they cannot answer. You will be surprised by our lower prices, better quality and huge selection of the products you really need.
If its custom sheetmetal fabrication you need, Riccar is the place for you. We have a full sheetmetal shop that offers same day service in most situations. Riccar's shop is not limited to producing just ductwork. We have helped customers with many different sheetmetal projects ranging from bird feeders to airplanes. Let us know how we can help with your project.
Normal business hours are Monday-Friday from 7 am to 5 pm. We look forward to seeing you soon.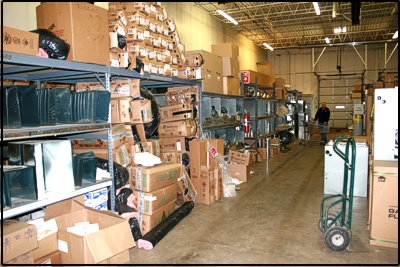 Riccar Warehouse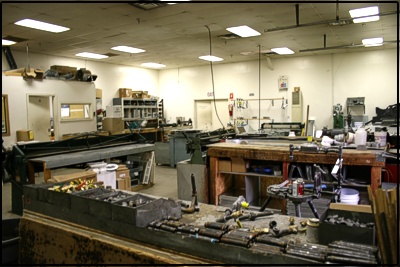 Riccar Shop